Top 5 Reasons to Get Renter's Insurance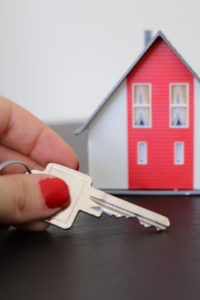 If you are renting a home, you need to take an insurance policy that protects your belongings against certain risks. A renter's insurance can help cover you against perils such as natural disasters, hurricanes, and theft.
Sadly, many renters think that their landlord's cover protects them. This couldn't be further from the truth. As avalonpropertymanagement.net explains, the landlord's insurance only covers what is owned by the landlord and their liabilities.  This is typically the building and any contents that they may own.
According to a poll conducted by the Insurance Information Institute back in 2014, only 37% of all tenants had a renter's insurance and 95% of homeowners had an insurance policy.  The variance is quite astonishing.  From our experience, most people do not understand that they could be held liable for any injuries that may occur while renting or that their contents are covered by the apartment or landlord.
Here are some common discussions we have while talking with potential clients.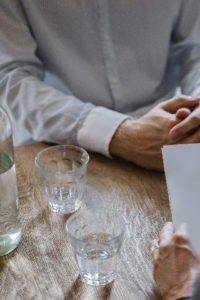 "I cannot afford it." – The truth of the matter is that a renter's insurance is relatively inexpensive. The average renter's insurance policy costs between $120 and $300 a year,  For such a small fee, you get up to $25,000 in property damage coverage and $100,000 in liability protection.
"I don't own much." – Even a few numbers of items, such as household kitchen appliances, electronics, to protect their belongings, and clothing, could add up to thousands of dollars' worth of merchandise.  As a former claims adjuster, nobody is prepared for a loss.  Do not rely on gofundme.com to replace what you worked so hard to obtain.
"My landlord's insurance cover protects me." – As already aforementioned, this isn't true. Your landlord's insurance only covers damage to the structure itself.
"I didn't know someone could sue me if they are hurt while I'm renting!"
"Where would you live if the rental caught fire?
Reason #1: An increasing number of landlords require it.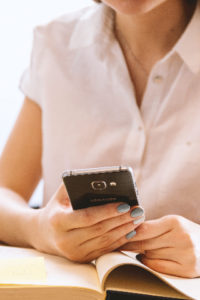 More and more landlords are starting to require renter's insurance as a requirement to lease a rental unit. Sure, no laws require it. But landlords are free to put in whatever requirements they deem necessary as long as they don't infringe on a tenant's rights.
Requiring Tenants to have a renter's policy helps mitigate the inherent risk of the landlord.  If the tenants create a dangerous situation on the property that leads to a lawsuit, having a renters policy will be primary to the landlord's policy.  Nobody likes being held responsible for the actions of other people!
Secondly, it helps get rid of a potentially problematic tenant. If a tenant can't afford $10 every month to protect their belongings, chances are that they may have difficulties paying rent.  The reality is that empty rentals are expensive!
And thirdly, if the property becomes uninhabitable due to a covered loss, the renter's policy will help pay to relocate the tenant for the time being.  Short term arrangements can be expensive!
Reason #2: It offers protection for your personal property.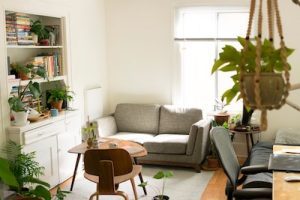 This is definitely one of the top reasons why you should consider getting a renter's policy. A basic cover will reimburse you for the loss of property if stolen, damaged, lost or destroyed in any of the following events.
Short-circuit damage caused by electrical appliances
Freezing of plumbing, heating, air conditioning
Leakage or overflow of water or steam
Damage from steam-heating/water-heating appliances/systems
Weight of snow, ice, sleet
Falling objects
Volcanic eruption
Theft
Vandalism
Smoke damage
Damage by vehicle (not your own)
Damage by aircraft
Riots
Explosions
Windstorms and hail
Fire and lightning
A good insurance cover may also help cover personal liability and medical bills as well as the cost of temporary living expenses.
Reason #3: It can help cover injuries to guests.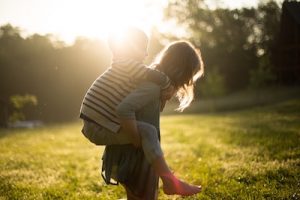 Life happens. Suppose that one day, one of your friends slips and falls at your apartment.  Medical payments coverage will pay for the injuries of your friends/family/guests regardless of liability.
Liability coverage on a renters policy will help pay for any injuries that the renter is liable for.  That means there is coverage for your guests in case there is an accident.  There is almost nothing worse than having to sue your friend because they didn't have an insurance policy to pay for your medical bills.
Reason #4: It is inexpensive.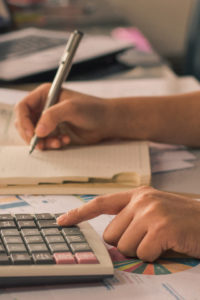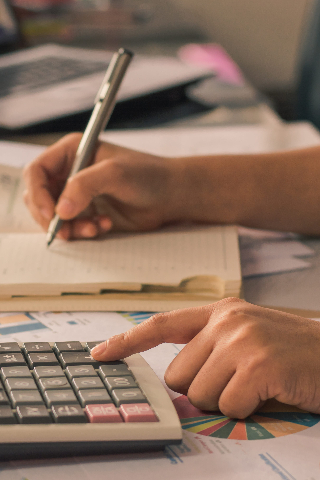 The average renter's insurance policy is anywhere between $120 and $500 a year. This translates to between $12 and $42 a month. Obviously, this is only a ballpark figure and there are many factors that could alter your rate.
Factors that could alter your rate include:
Credit rating
Amount of deductible
Amount of liability protection
Amount of personal property protection

Broad or All peril policy
Actual Cash Value vs Replacement cost value

Your location
Reason #5: It covers your belongings when you travel.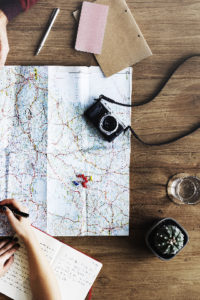 A renter's insurance policy will cover your personal property, whether they are in your home, your car, or when you are traveling. Still, your belongings will be covered from all the perils aforementioned regardless of where you travel in the world.
For details, please be sure to ask your agent or check your insurance policy on what exactly constitutes "other covered losses."
Also, be mindful of property used for business purposes.  Many policies limit coverage to business contents.  Especially businesses like photography, or video.  These products can be expensive and assuming your renters' policy will cover them isn't a defense against a denial. Thankfully many insurance companies will offer an endorsement to cover such items at a small premium.
There you have it. 5 good reasons why you should get renter's insurance policy.  I can not tell you how many clients' lives we have set back on track because of the proper coverage.