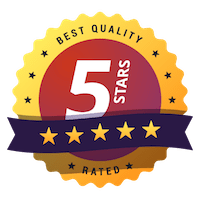 Ken is awesome to work with and extremely knowledgeable! He uncovered MAJOR holes in my home coverage and was able to get me into home and auto policies with the right coverage for my needs for only a small amount more per month. I have referred him to friends, family, and my own clients. He never disappoints!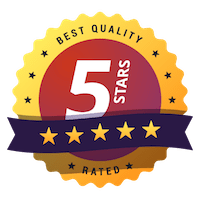 Ken Weikum is top of the line!!! He is more knowledgeable about insurance than any agent that I have ever done business with in the past. He explains the minor details that get overlooked by other insurance carriers and he takes the time to explain every detail to his clients. I am a mortgage banker and refer him to all of my clients for this very reason.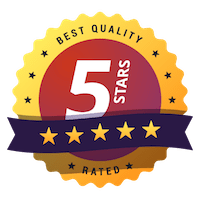 Simply put! Ken knows his stuff. He was able to ensure I had the coverage I needed for the same price I was paying before. It was great working with someone who cares and made sure I was fully protected with both my auto and renter's insurance. Thanks a bunch!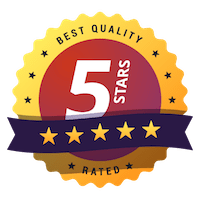 Ken has been, and continues to be a very helpful resource with respect to my multiple insurance policies, helping me navigate additional coverage, and guiding me to external resources when needed to get insurance for my business. Ken takes the time to actually explain what insurance is and what the various coverages actually cover. I highly recommend Ken for your insurance needs.