I wish ALL insurance agents were like Ken! He is incredibly knowledgeable, honest, kind, professional, well-versed and ALWAYS responds! He has shown my husband and I such patience, and educated us more than any other agent we've ever done business with! We wish Kent was licensed in Colorado as well! Thank you, Kent! We can sleep better at night knowing you are watching over our assets!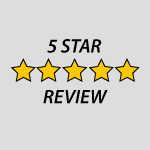 Serita Schmidt
Personal Insurance Customer since 2019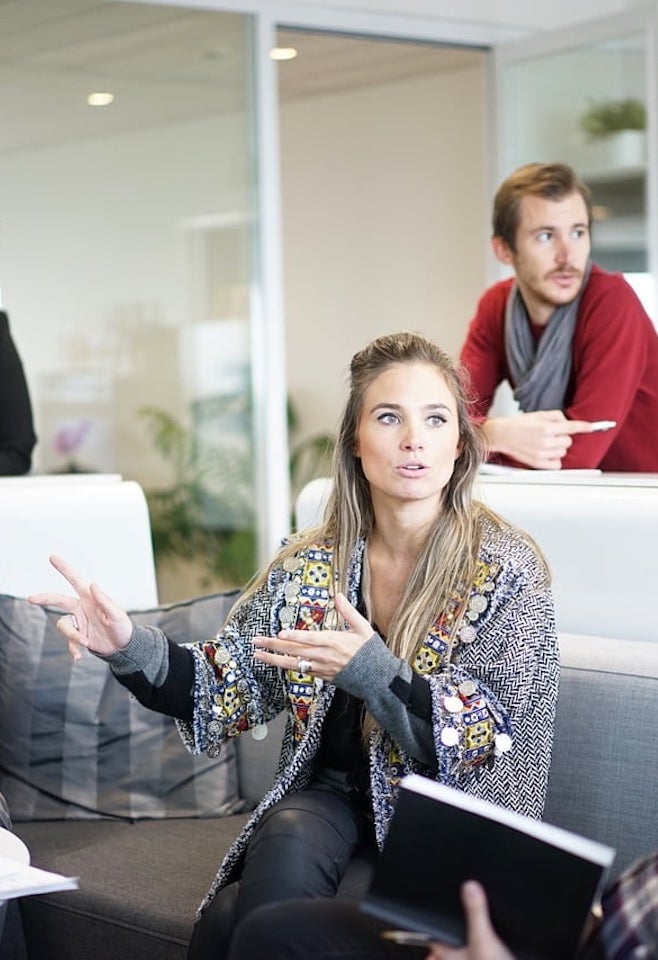 Hi there! My name is Ken and I am the owner of The Weikum Group. My main job is to make your Homeowners Insurance comparison as simple, and worry-free as possible.
If you live in Georgia and are looking for a more affordable Homeowners Insurance policy, or one that offers better coverage, you've come to the right place!
Myself, or a member of our staff will personally walk you through the process of collecting the necessary information to find you the best possible Homeowners Insurance policy in Georiga! We represent a number of different providers, so we will work on your behalf to find the best combination of price and coverage. You don't have to lift a finger!