Customer Testimonials
Real feedback from our valued agency clients.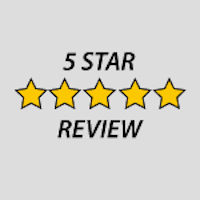 "I wish ALL insurance agents were like Ken! He is incredibly knowledgeable, honest, kind, professional, well-versed and ALWAYS responds! He has shown my husband and I such patience, and educated us more than any other agent we've ever done business with! We wish Kent was licensed in Colorado as well! Thank you, Kent! We can sleep better at night knowing you are watching over our assets!"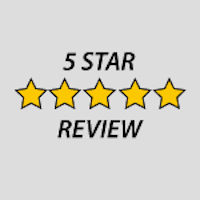 "I am really glad I was able to switch my home, auto and umbrella insurance to The Weikum Group. Ken was quick to understand what I was looking for and found me a better combined rate that will end up saving over $1,000 for this year. I look forward to staying here for a while knowing Ken will be able to make sure I'm getting the best price for the coverage I want. Thank you!"
What's the quote process look like?
The process of getting a quote for Auto Insurance couldn't be easier.
01
Enter Basic Information
Start by telling us a little bit about your business so we know exactly how to help insure it properly.
02
We Gather Your Info
Next, we gather and enter your information into our system so we can shop and compare for you.
03
We Run Quotes
Next, we send your information to our various providers to see who offers the best possible coverage and price.
04
Protect And Serve
Once the policy is issued, we become your personal agent with your Auto Services insurance policies.